Cissy Houston has shown one of the major differences between baby boomers, and millennials. Yesterday, Oprah Winfrey interviewed Cissy Houston, and asked if she would have  approve Whitney Houston being gay. Cissy replied in all seriousness, and said no, which means she would have possibly denied her own daughter if she was a lesbian.
Being able to accept someone being gay is a big controversy, and debate in today's world. The millennial generation is more accepting of gays. Millennials understand being gay is an individual's choice. Millennial's in my opinion, are more accepting of people no matter the sexual preference, race and etc.
However, baby boomer, and most of generation X, tend to judge. Judging is what made today's world the way it is today. Just let people be. Nothing is ever easy, but anyone, who becomes an adult, can make their own decisions, and anyone who sincerely loves that person should support them no matter the circumstances.
Check out Cissy Houston's response to Oprah Winferey below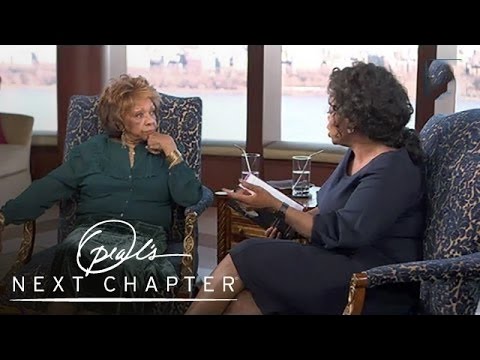 More Hot Topics